Tree Surveys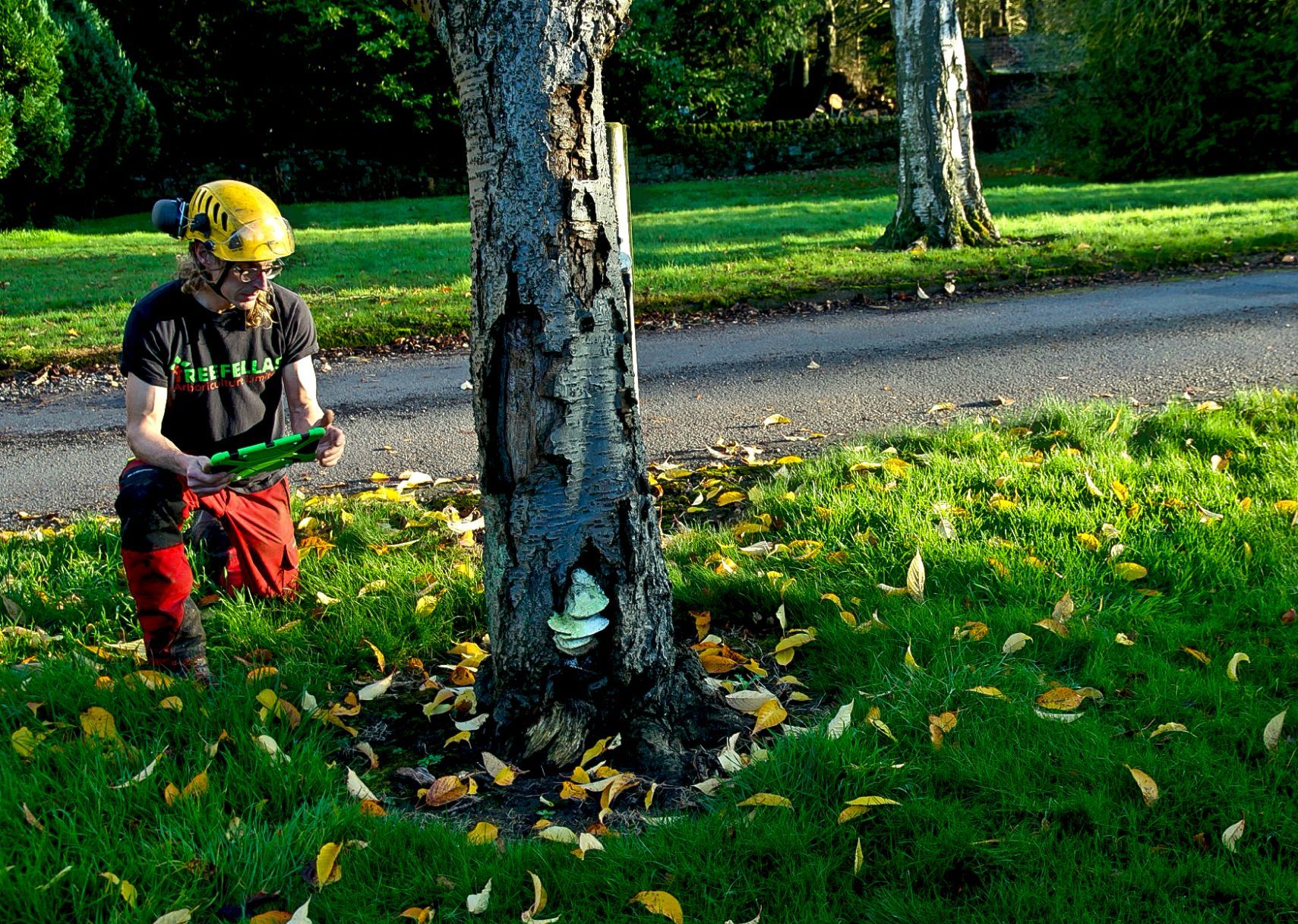 Treefellas Arboriculture Ltd specialise in conducting tree surveys for commercial & domestic clients, local authorities and developers. A tree survey or surveying of multiple trees can help to assess which trees may need to be removed or reduced to facilitate development, groundworks, installations of utilities, services and infrastructure. Surveying of trees prior to development or other works can also help to identify veteran trees or trees of ecological, historical or aesthetic value, which could be retained for landscaping (proposed amenity value) post development.
Treefellas can also survey trees for damage and disease, and identify where any part of the tree structure might pose a public health & safety risk or could have the potential to become an unsafe structure. Assessing the type of tree species, potential future growth and size of tree stock can also identify potentially problematic trees. We can identify where tree crowns or root systems might pose the risk of interfering with services such as power-lines, gas pipes, water mains & drains, road & rail networks or undermine building structures.
Once a tree survey has been undertaken, Treefellas can then advise on a plan of action, providing a detailed proposal for any subsequent tree work required and mobilise quickly to commence works in a safe, efficient and economical manner.